With the development of Internet, cloud and big data technology, the application of industrial Internet of things has come to us. More and more industrial automation equipment will need to be connected to achieve data acquisition and analysis; It will explore more equipments value for customers, improve efficiency, reduce cost, optimize management, and promote intelligent transformation of the equipment.
---
The Industrial Internet of Things has three layers

Data acquisition layer
Internet of things terminal product,edge computing platform FlexEdge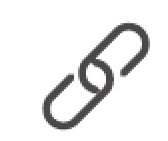 The connection layer
Terminal connection platform FlexHub Terminal cloud management platform FlexManager

The platform layer

Internet of things platform FlexCloud FlexCloud-SCADA, FlexCloud-Fsm
Solution Structure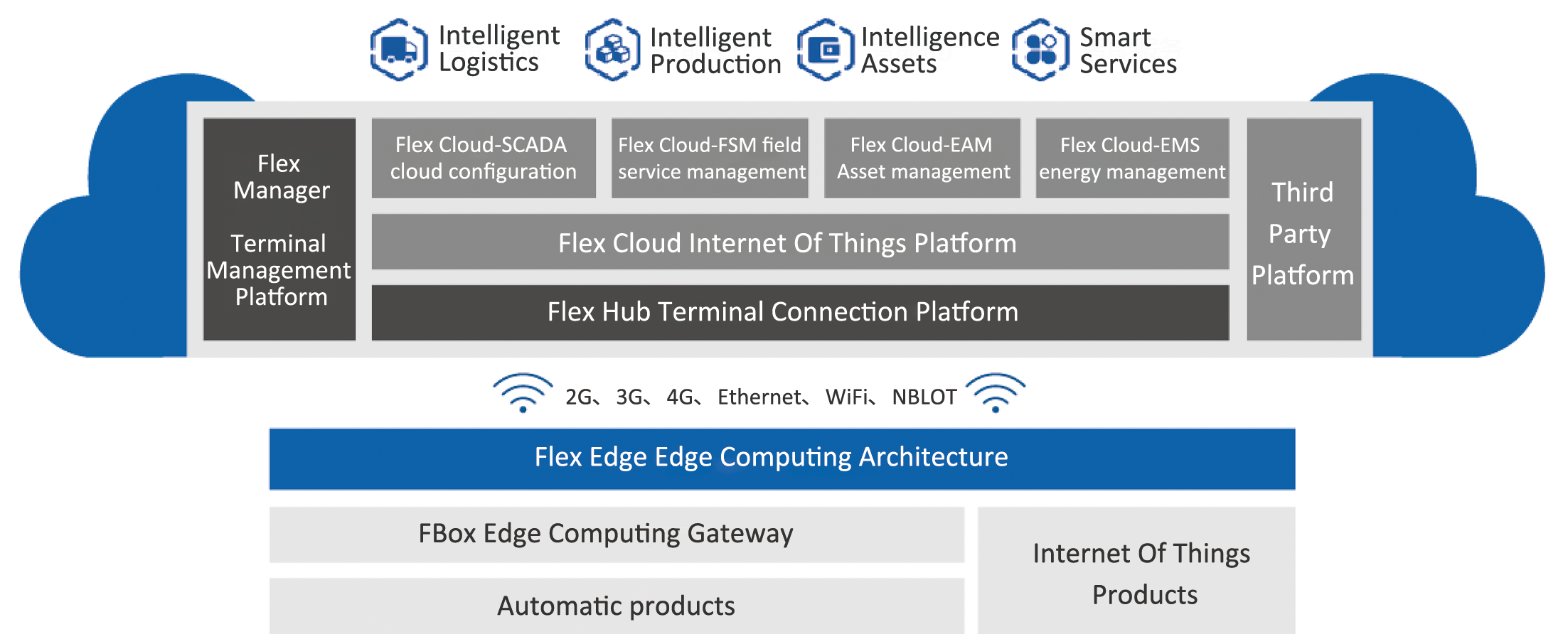 Internet of things function

Remote pass through PLC program
To realize remote PLC program download, upload and monitoring, which can solve the field problems remotely.

Data remote monitoring
The device data can be monitored through web pages or mobile APP, and the running state of the device and parameters can be known and modified in the first time.

Device alarm push
Through SMS, WeChat, voice and other ways, the failure state of the device can be pushed in the first time to grasp the running state of the device.

Historical data query
It can query the saved historical data and devices data. It also can display it in curve or table form, the meantime export to local position.

Data statistics and analysis
The energy consumption data and failure rate of the equipment can be counted. The effective assessment and statistics can be carried out for the equipment, which is convenient for different departments such as research and development, after-sales service and sales to conduct analysis.

Improve after-sales service efficiency
The Internet of things platform can improve the efficiency of after-sales service
Manipulation of the interface