Whatever you need the single machine or complete solutions, we offer the best solution for every level of automation.
PRODUCTS
Secondary Packaging Solution

Intelligent Logistics Conveying System

Industrial Internet of Things
Robot Palletizing


Bags Palletizing

We have rich experience in cartons, bags, plastic bags and other products palletizing solutions. We choose the plan not only considering the customers' requirements, but also focus on long operating life, low energy consumption and maintenance in the future.

The material arranging platform will arrange the products into single carton, several cartons or even one layer, so that the robot can pick the finished arranging products in one time to reach the high efficiency palletizing requirements.



Cartons Palletizing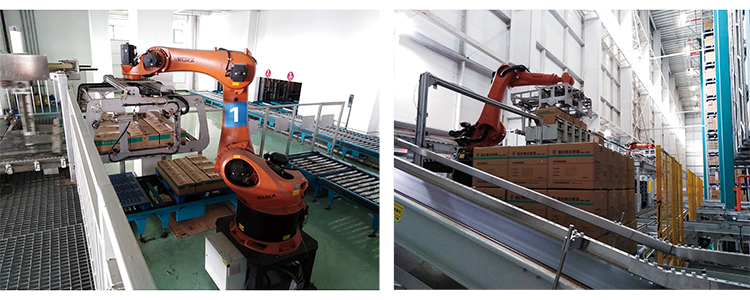 Plastic bags Palletizing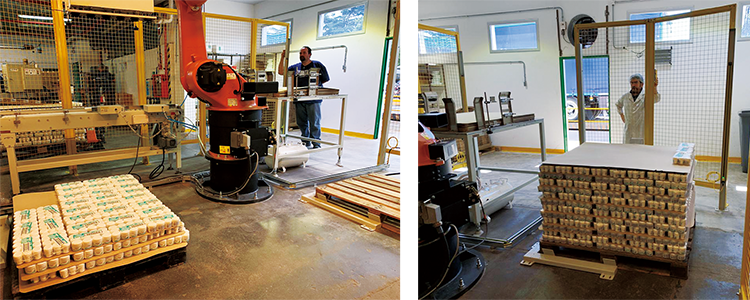 Contact us and ask more