Whatever you need the single machine or complete solutions, we offer the best solution for every level of automation.
PRODUCTS
Robot Polishing System
After cutting and punching process, the orthopedic implants will be polished by robot. Some of the orthopedic implants will be further do the following process like ultrasonic washing, sandblasting, acid bath, etc.. One robot system can polish different implants. Switching the different types implants from the HMI-human-machine interface is ok.
This system we did for Argentina customer, which can polish 9 types implants.
---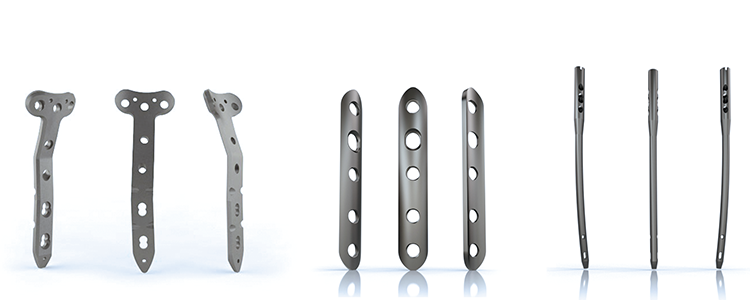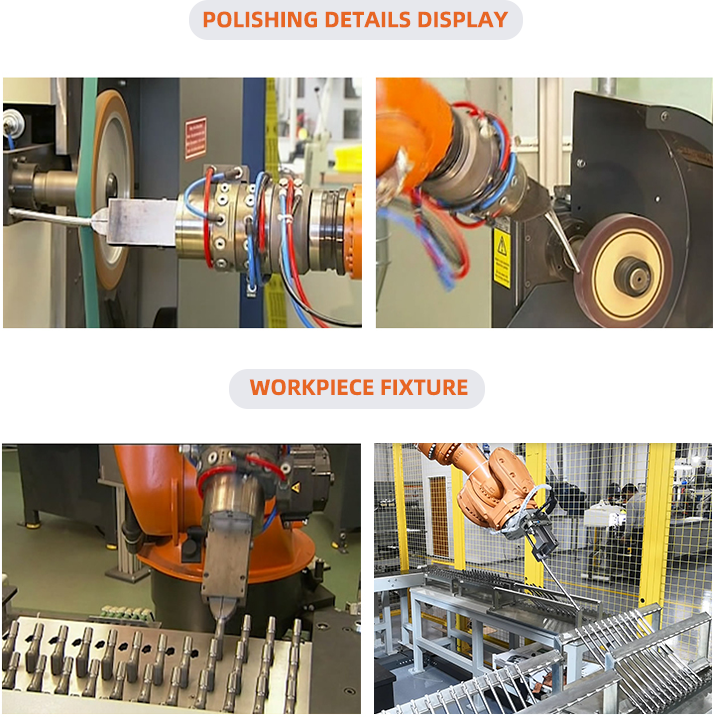 Robot Polishing System for Orthopedic Implants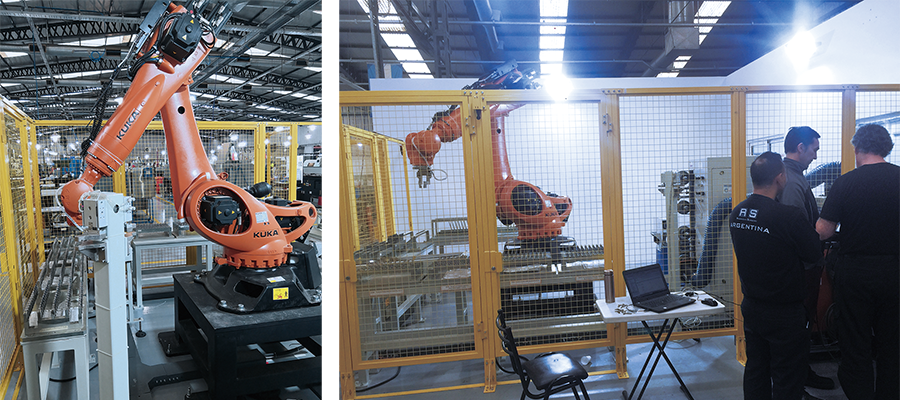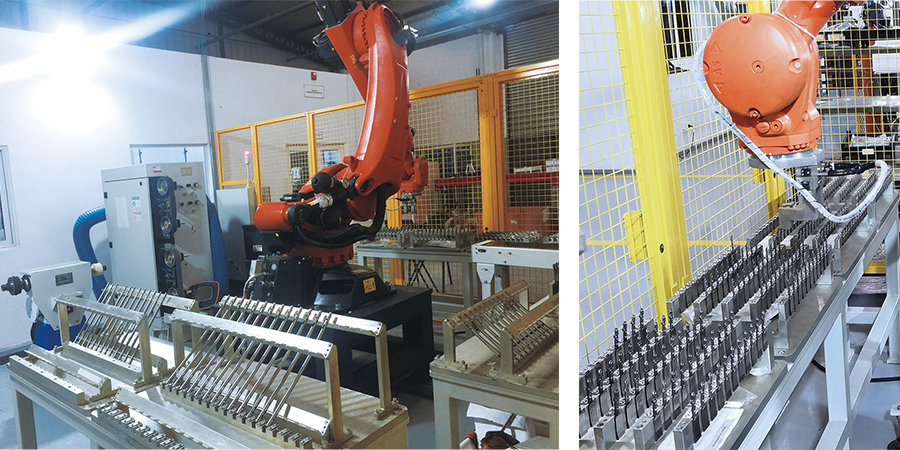 ↑* To watch the video, click on the picture *↑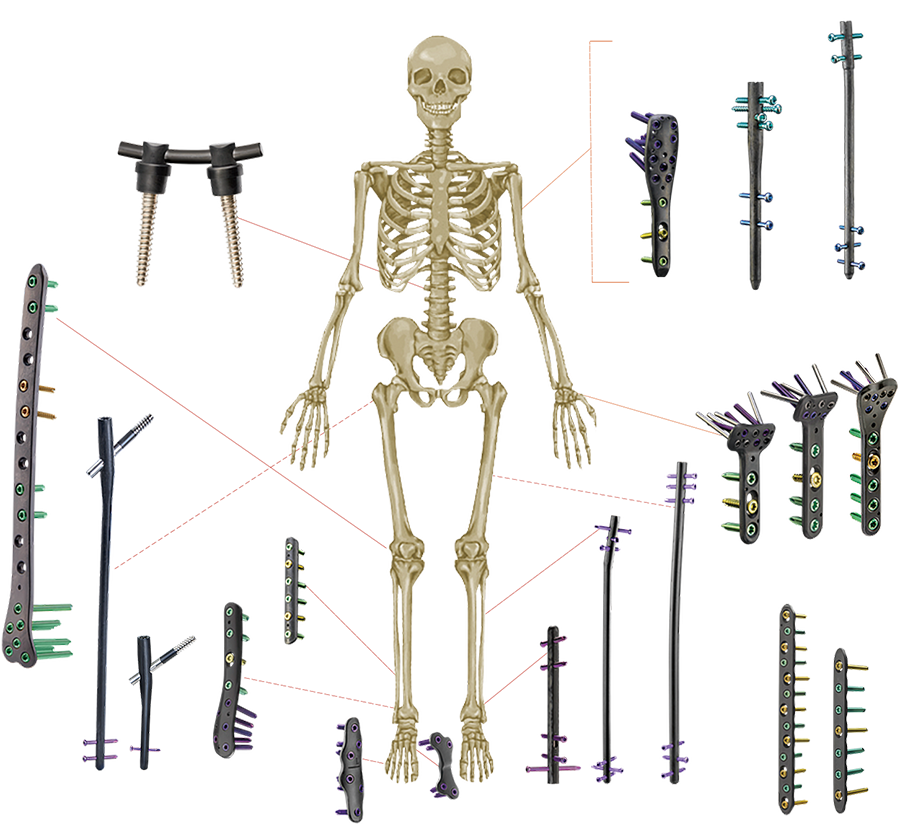 Contact us and ask more