Whatever you need the single machine or complete solutions, we offer the best solution for every level of automation.
PRODUCTS
Vertical Transfer Machine
VTS Series vertical transfer system for cartons ,bags, pallet or other products vertical conveying. Link upper and lower floors to reach saving labors and space, improve efficiency purposes. The elevation and loading capacity can be customer built. It can be installed both indoor and outdoor according to worksite environment.
---
Vertical Transfer System
Continuous VTS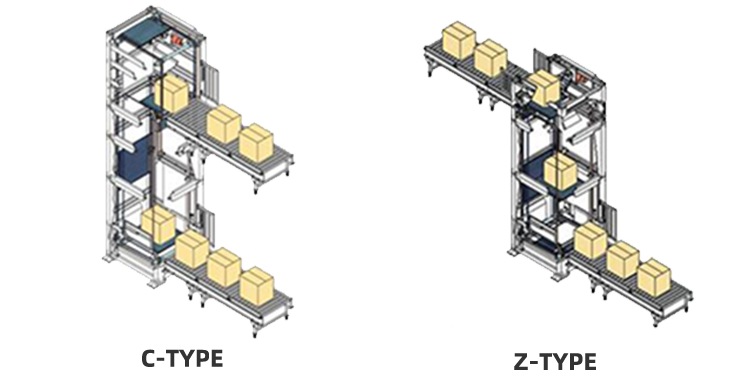 For cartons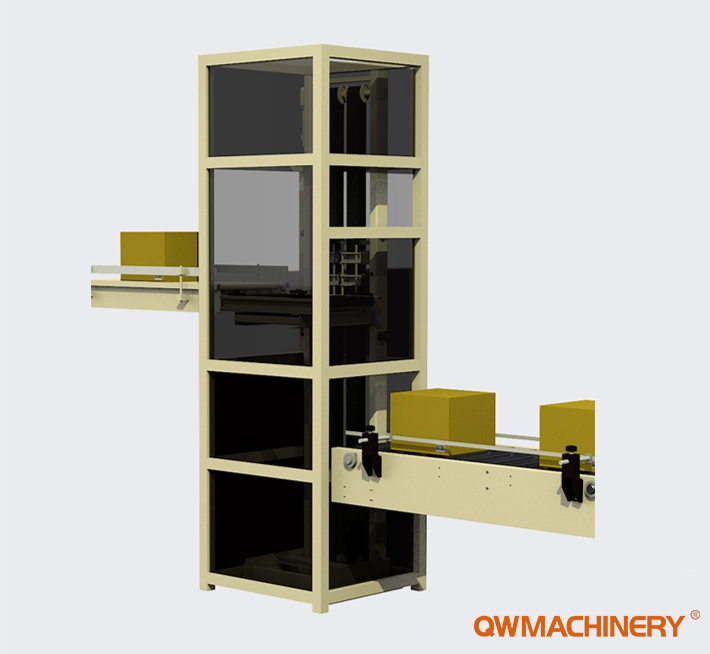 Reciprocating VTS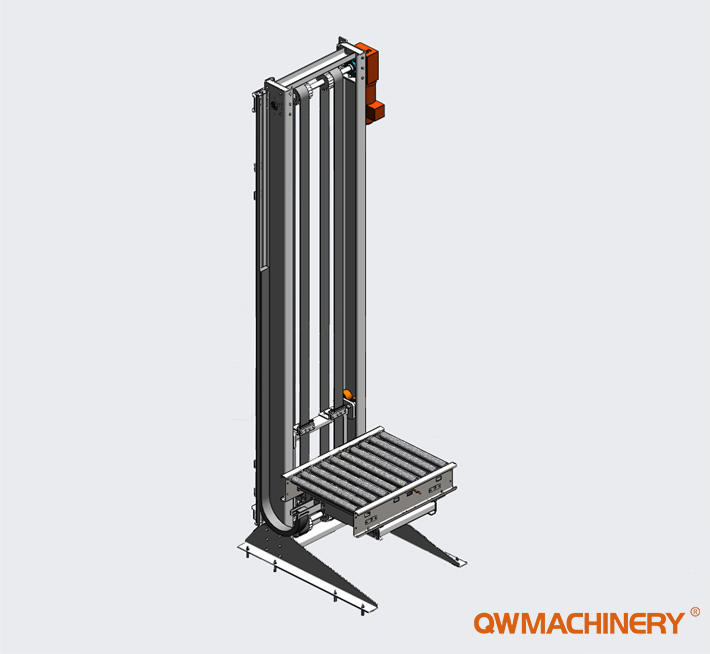 For Pallet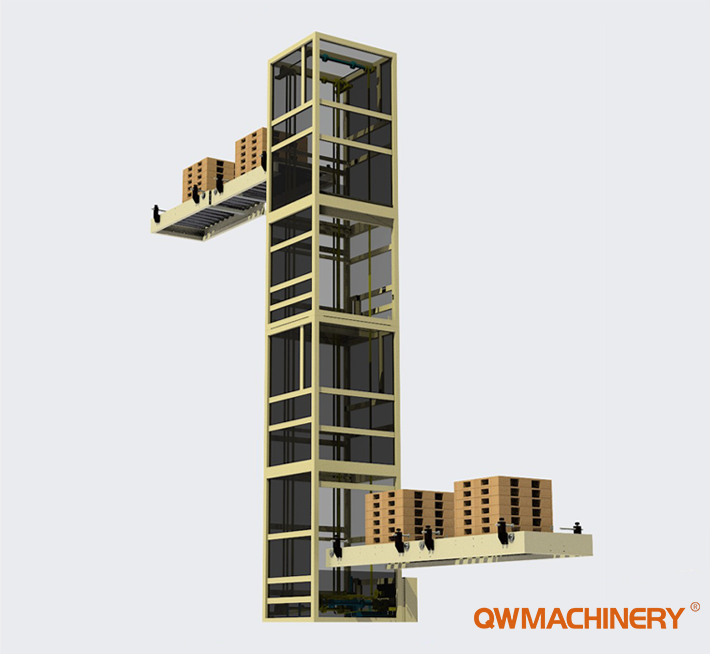 Our Customer Applications
Continuous elevator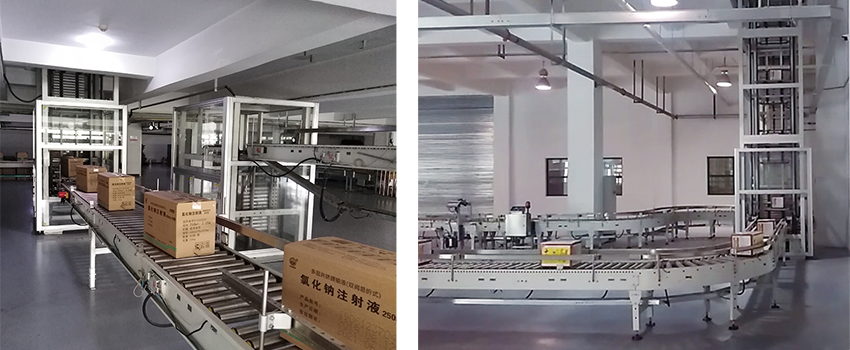 Reciprocating elevator Multi-box reciprocating elevator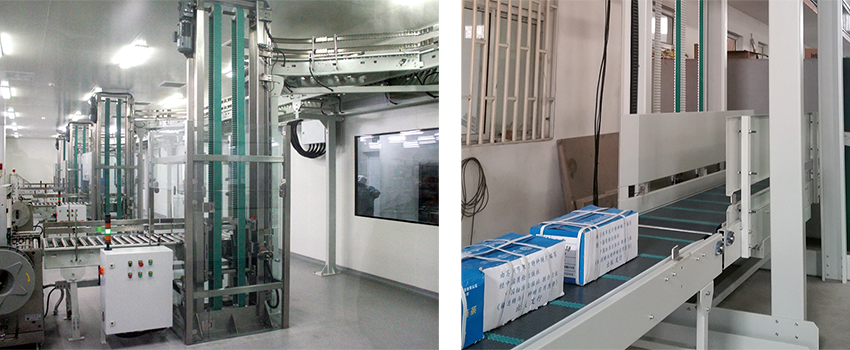 Pallet lift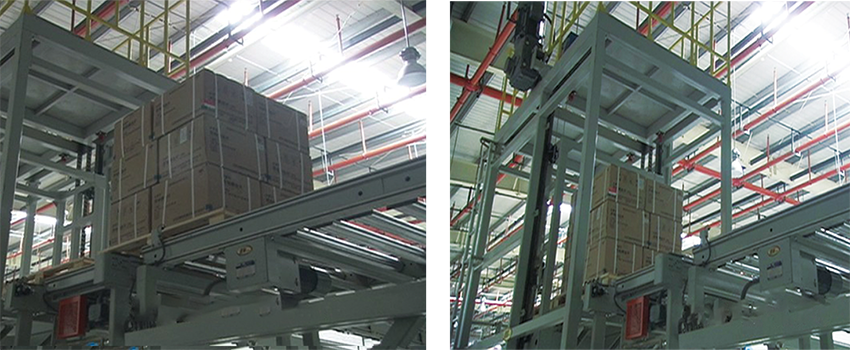 ↑* To watch the video, click on the picture *↑
Contact us and ask more